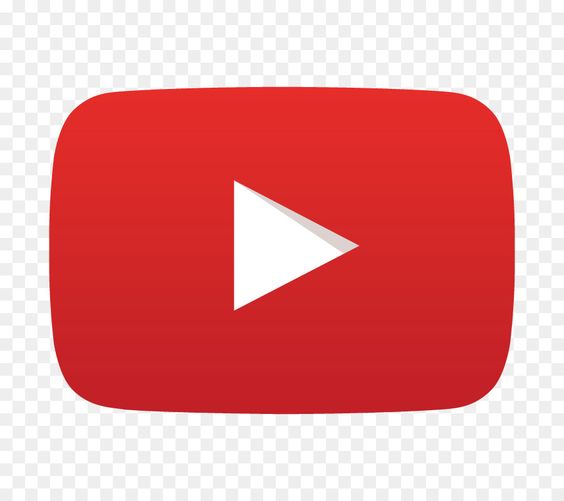 If you have the ZOOM app on your device, click above to start ZOOM meeting

Where can I find an AED and am I allowed to use it?
On Oahu, since 2018 it is law that every City and County building has an AED for public use. Look for them the next time you are in a county building. Our airports, gyms, some banks and schools have AEDs. Every blue and white police car has an AED. Lifeguard towers and fire trucks have AEDs. Most HECO and Freeway Service Patrol trucks have AEDs. Start looking for them. If you can see it then the AED has been installed for you to use it.
FCCC has 2 clearly marked AEDs (1 in the gym & 1 in the mauka/back office).
Studies show that where AEDs are placed in community locations that survival rates have gone from 10% to over 60%.
Meeting ID: 851 5768 9045